UCSF is a world-renowned medical center and research institute, with a heavy focus on neuroscience. Our lab is part of the Center for Integrative Neuroscience, which brings together groups with shared interests in cellular and systems neuroscience under one roof in the Sandler Neurosciences Building. We enjoy an open lab environment, with strong collaborations across the UCSF community.
---
Postdoctoral fellows
We are always happy to talk with potential postdoctoral fellows interested in our group. Applicants should have a strong background in neuroscience, with experience in in vitro or in vivo electrophysiology, imaging, compartmental modeling, or motivated behavior, and be enthusiastic to gain new skills that will allow them to delve deeply into their prospective project.
Email Kevin directly at kevin dot bender at ucsf dot edu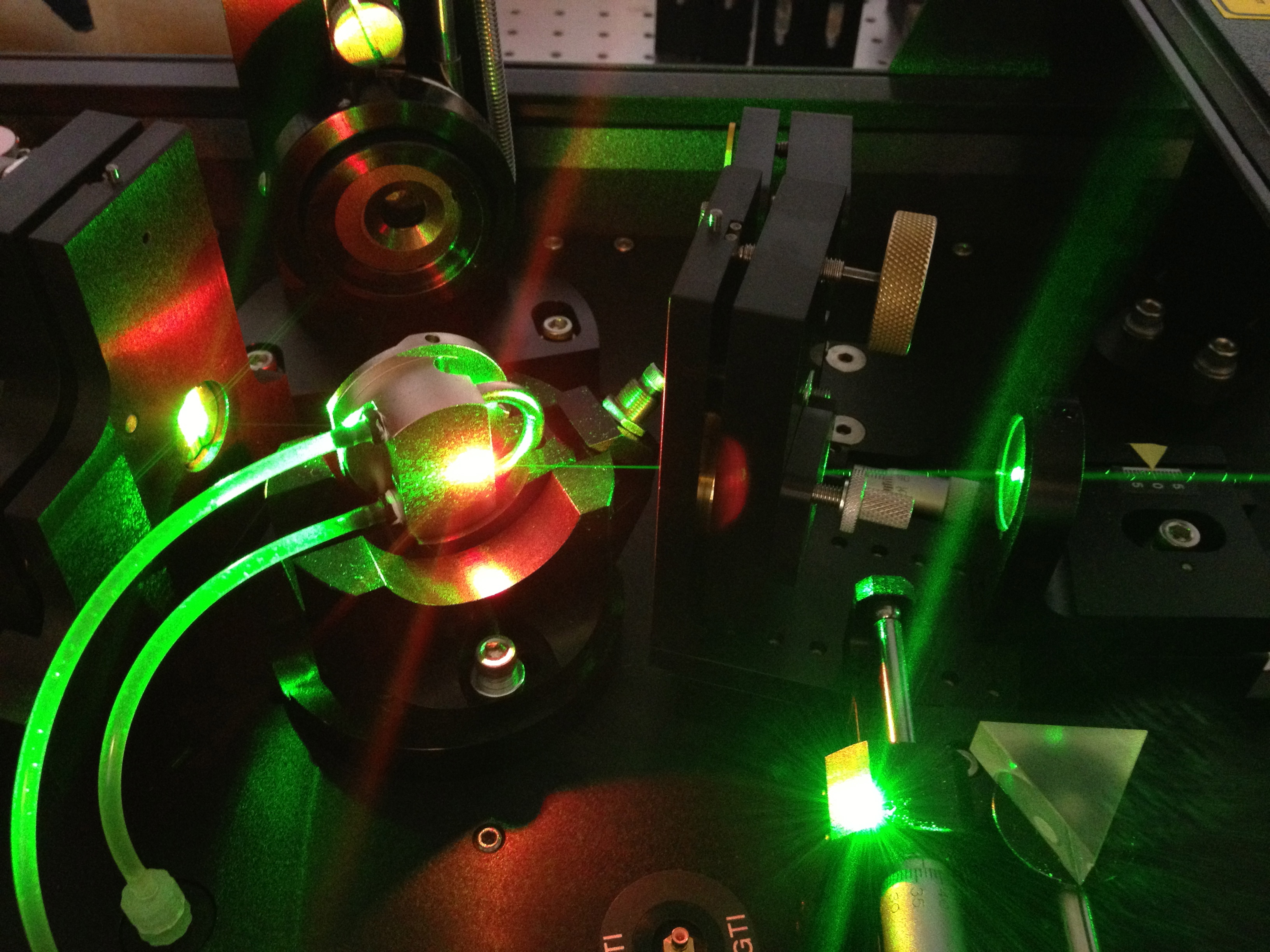 ---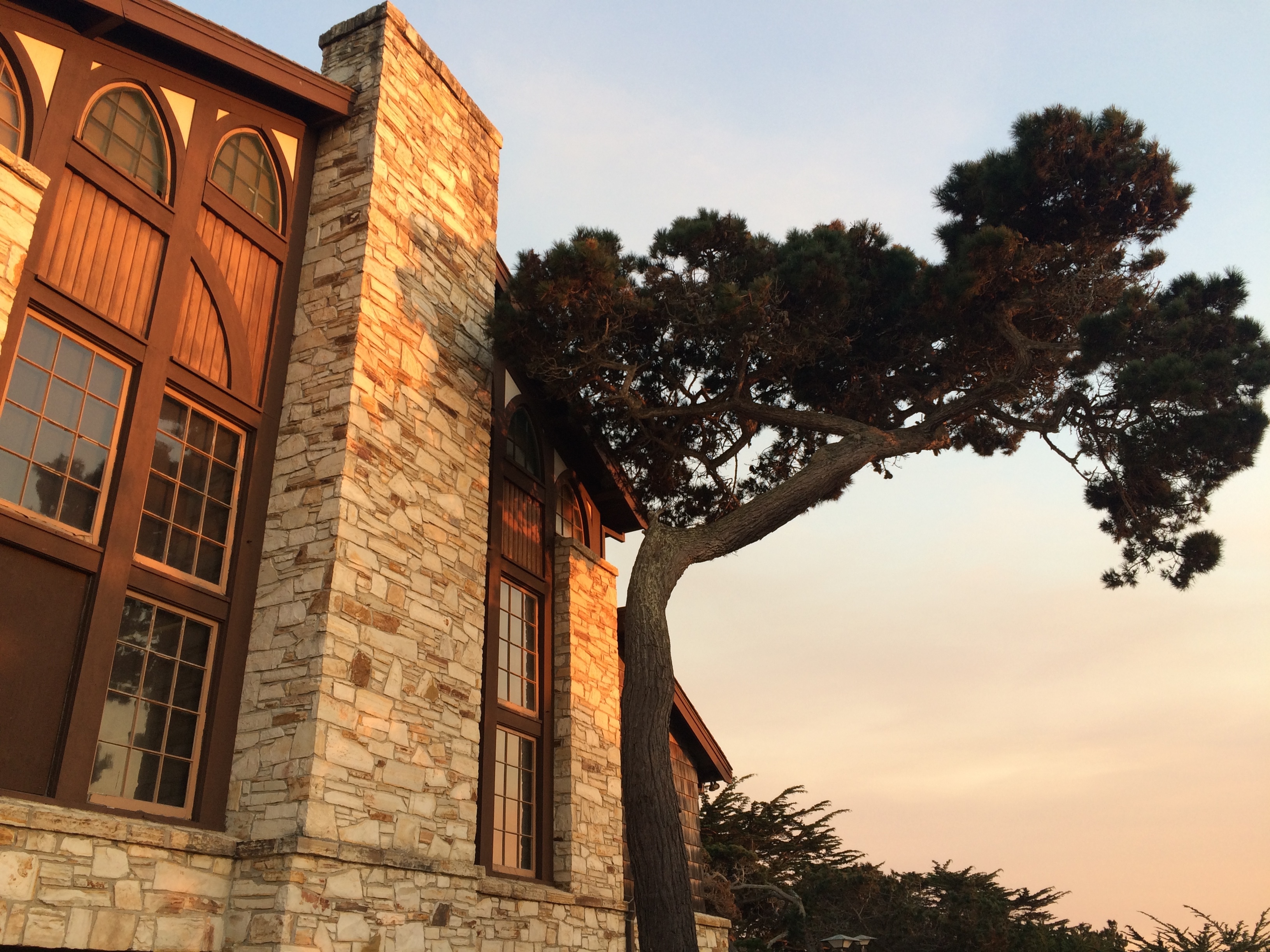 Graduate students
The lab welcomes students from the UCSF Neuroscience Graduate Program and the UCSF/UCB Bioengineering Program for rotations throughout the year. We prefer to only have one student rotate at a time, so it's best to contact Kevin early to coordinate. The goals of a rotation are primarily to determine fit, from your end and ours. That includes becoming familiar with the types of questions we like to ask, as well as the techniques we use to address such questions. In the past we've come up with a wide range of projects, and the lab works with every student to design a project that excites.
---
Undergraduate students
The lab hosts students from a range of disciplines, including biology and computer science. Projects include:
  •  Optimization of GPU-based methods to accelerate compartmental modeling
  •  Machine learning approaches to modeling neuronal activity
  •  Whole-cell electrophysiology in acute slice or cultured systems
  •  Rodent behavior
Typically we recruit students through select programs, including the Undergraduate Research Apprenticeship Program at UC Berkeley or the UCSF Summer Research Training Program. The lab is located on the Mission Bay Campus, a short shuttle ride from the 16th St. BART station.