---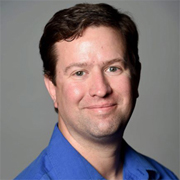 Kevin J. Bender, Ph.D.
Kevin is an Associate Professor in Residence in the Department of Neurology, and holds an Endowed Chair in Honor of the Gallo Family. He received his PhD from UC San Diego, where he worked with Dan Feldman (now at UC Berkeley). His thesis focused on understanding the cellular mechanisms of cortical map plasticity, which is how circuits rewire to represent altered sensory input. Following graduate training, Kevin moved to Portland, Oregon for postdoctoral training with Larry Trussell at the Oregon Health & Science University and Vollum Institute. There, Kevin identified new cellular mechanisms involved in initiating and modulating neuronal output. At UCSF, Kevin is involved heavily in the Neuroscience Graduate Program, serving as co-chair of admissions and director of NS201A, among other duties. Outside the lab, he enjoys hiking and mountain biking around the Bay Area.
Twitter: @neurobender
---
Graduate students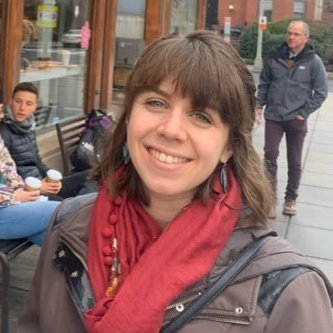 Anna Lipkin
Anna's thesis will focus on the development and function of different GABAergic circuits in prefrontal cortex. She was awarded an NSF Graduate Fellowship for this work, and a Kavli Student Award in 2019 for all of her work for the Neuroscience Graduate Program. Before coming to UCSF, Anna studied the role of the striatum in choice learning at the National Institutes of Health. Outside of the lab, she enjoys watching and dancing ballet, reading, and commenting on how pretty the fog is. She is an active member of several UCSF science communication groups, including The Fog at Bay and Carry the One Radio, and is on the executive council for the Neuroscience Graduate Program.
Twitter: @anna_lipkin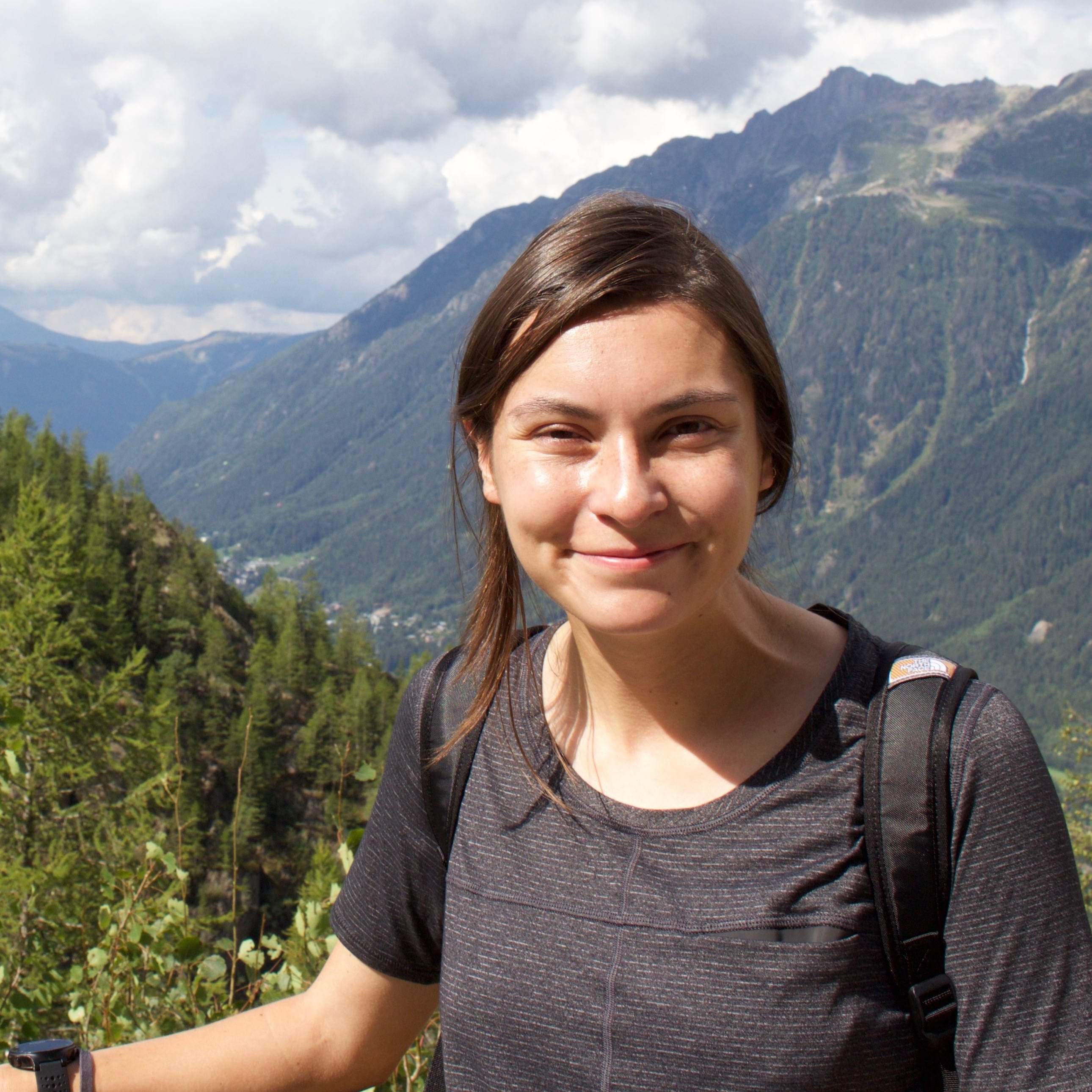 Selin Schamiloglu
Selin is interested in studying the role of the D3 receptor in second generation antipsychotic efficacy in the brain. She comes from a behavior and in vivo background, first at Josh Gordon's lab (then at Columbia University) and then in Anatol Kreitzer's lab at UCSF. Now, she's excited to dig more into the electrophysiological properties of individual neurons. In her spare time, you can find her at the farmer's market, her kitchen, or running along Embarcadero.
Twitter: @sschamiloglu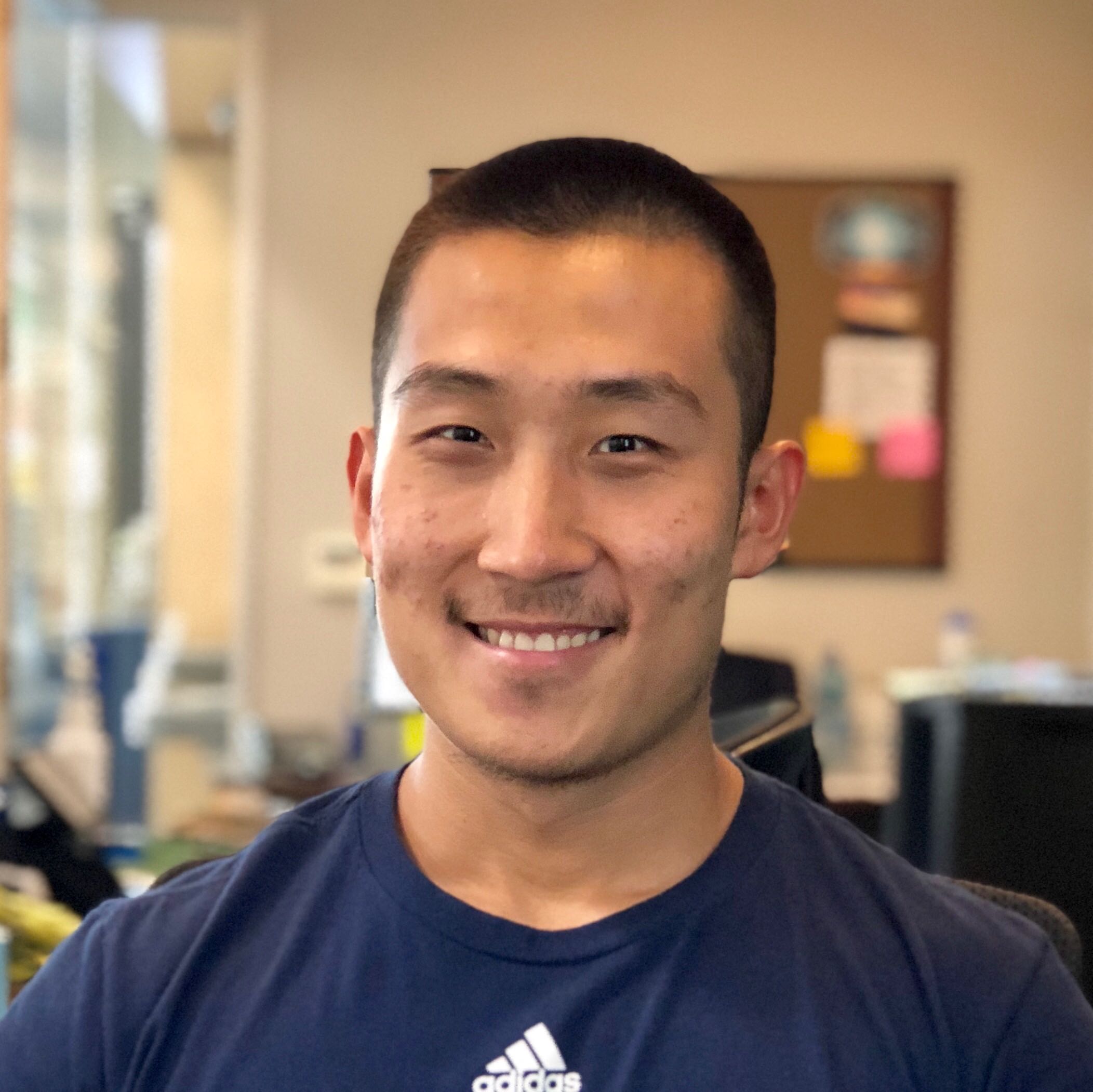 Chenyu Wang
Chenyu joined the lab in 2019, developing an interest in understanding how dysfunction in sodium channels alters circuits and behavior in mouse. He was recently awarded an Action Potential Grant from the FamilieSCN2A Foundation for his thesis work on SCN2A dysfunction in cerebellar circuits. Outside the lab, Chenyu is a rabid Oakland A's fan, attending all home games this past year. Despite this, they didn't get as far in the playoffs as the Yankees. This makes Kevin and Selin happy, and will continue to make them happy since it will never change.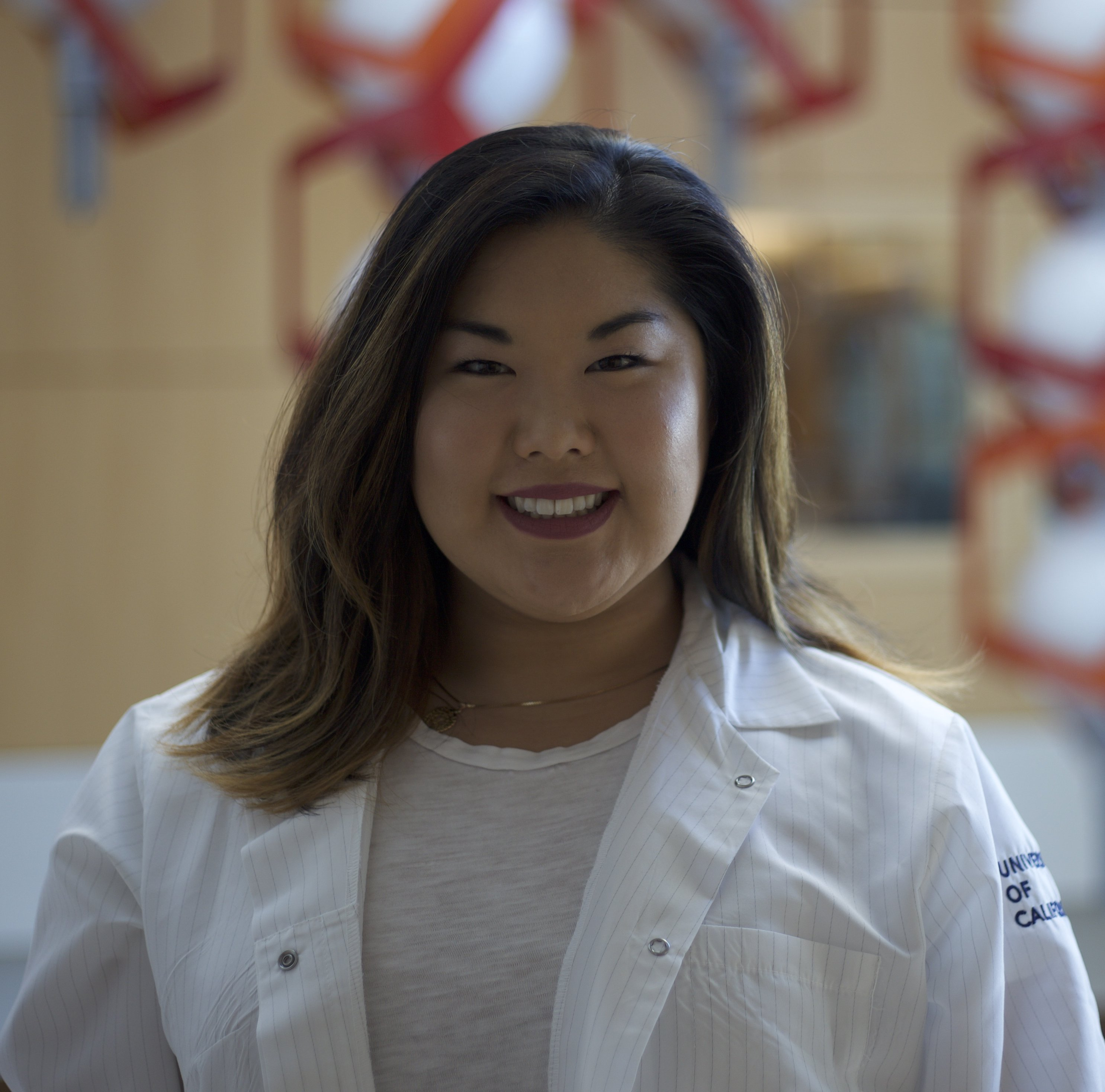 Serena Tamura (affiliate)
Serena, who is technically a graduate student in the Ahituv Lab at UCSF, has been working with us to develop new methods to modulate gene function in the context of neurodevelopmental disorders. Before coming to UCSF Serena studied non human primates monkey models of neurodevelopmental disorders and also worked as a clinical researcher at Stanford. Serena is a PhD candidate in the Pharmaceutical Sciences and Pharmacogenomics Program and is an Autism Science Foundation and Discovery Fellow. Outside of lab, Serena enjoys keto baking and spending time with her dogs.
---
Postdoctoral fellows
Andrew Nelson, Ph.D.
Andrew joins us from the great Midwest. He is studying channelopathies linked to autism spectrum disorder and evaluating new therapeutic strategies to restore channel function. Andrew received his PhD in Pharmacology from the University of Michigan under the mentorship of Paul Jenkins. His thesis focused on understanding the molecular mechanisms of GABAergic synapse connectivity and how abnormalities in inhibitory circuits may contribute to neuropsychiatric disease. Outside of lab, he enjoys playing hockey, golfing, and spending time with family and friends at the lake.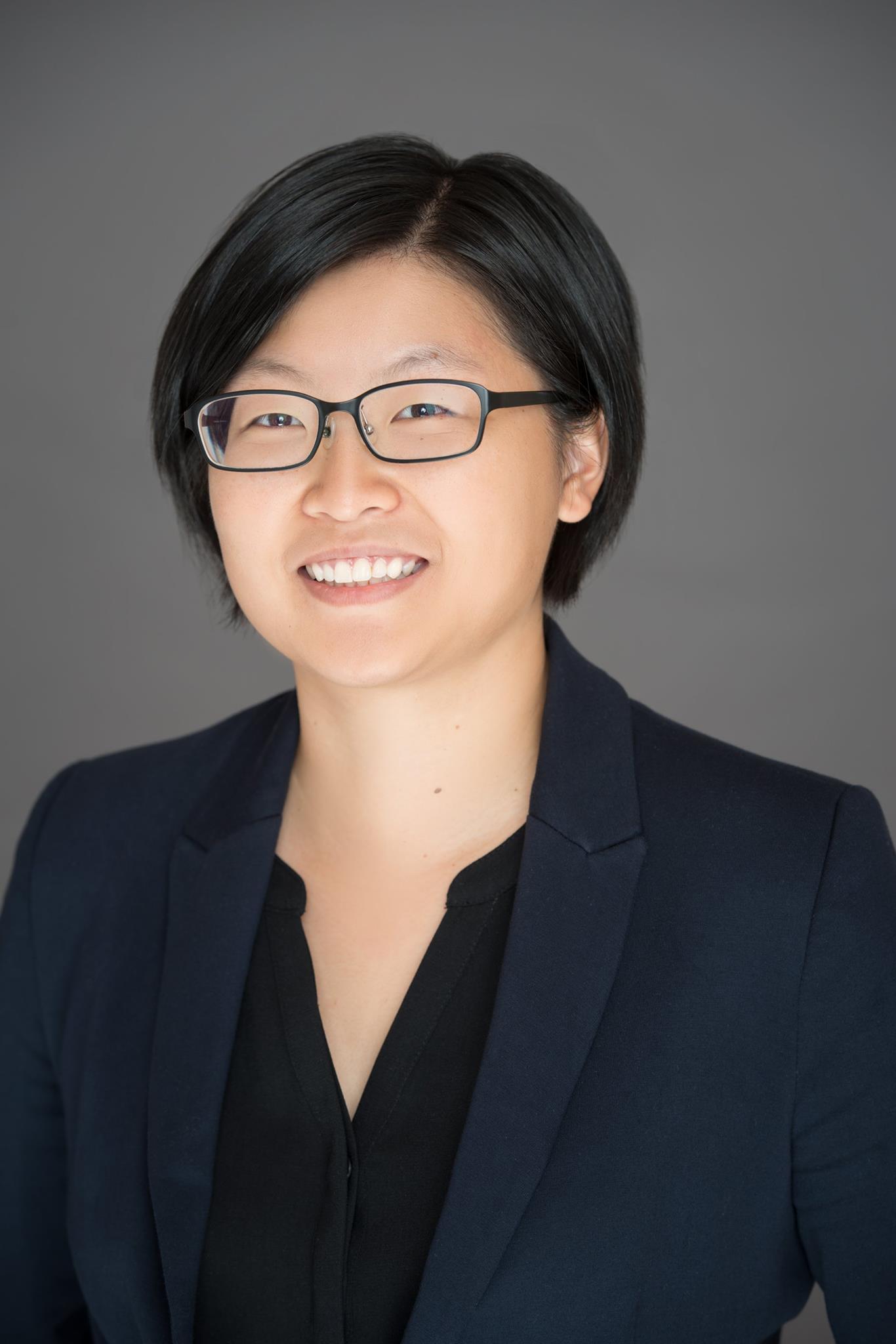 Ying C Li, M.D., Ph.D.
Ying is a Resident in the Psychiatry Program here at UCSF, on the research track. She received her PhD in Neurosciece from UT Southwestern with Ege Kavalali, studying the molecular mechanisms of asynchronous vesicle release and endocytosis. Here, Ying is working to understand the function of D3 receptors in limbic circuitry. Outside the lab, she enjoys biking, camping, and has absolutely no interest in picking sides on any sports rivalries in the lab.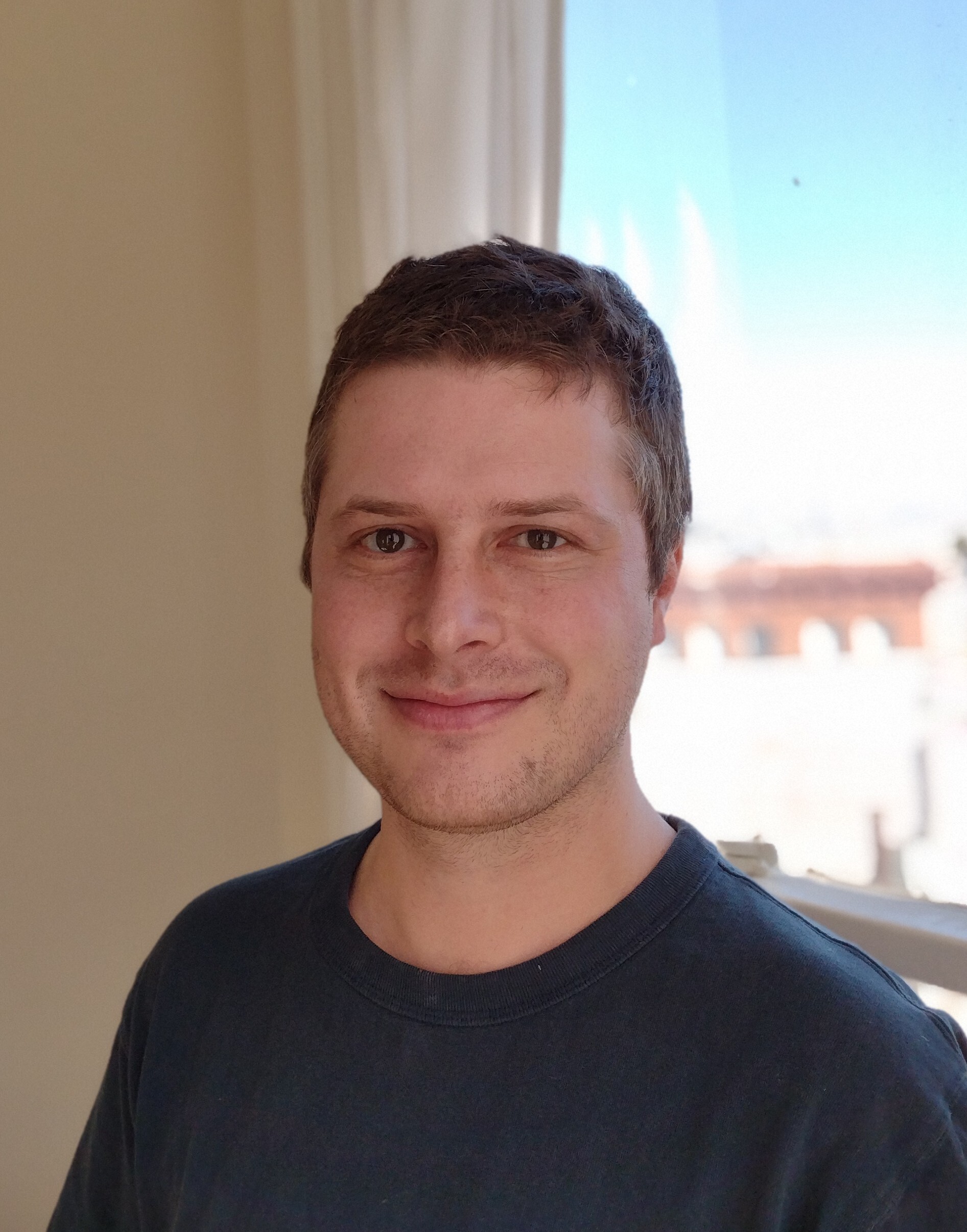 Ryan Alexander, Ph.D.
Ryan joins the lab from the north (far north) where he received his doctoral training at McGill University in the lab of Derek Bowie. His work was mostly concerned with activity-dependent regulation of sodium channels in cerebellar interneurons, but he also dabbled in AMPA receptor structure-function. He is now crossing the cleft to investigate mechanisms of presynaptic depression in the prefrontal cortex. Outside the lab he enjoys horror movies, camping near water, and exploring San Francisco via burritos.
---
Research Associates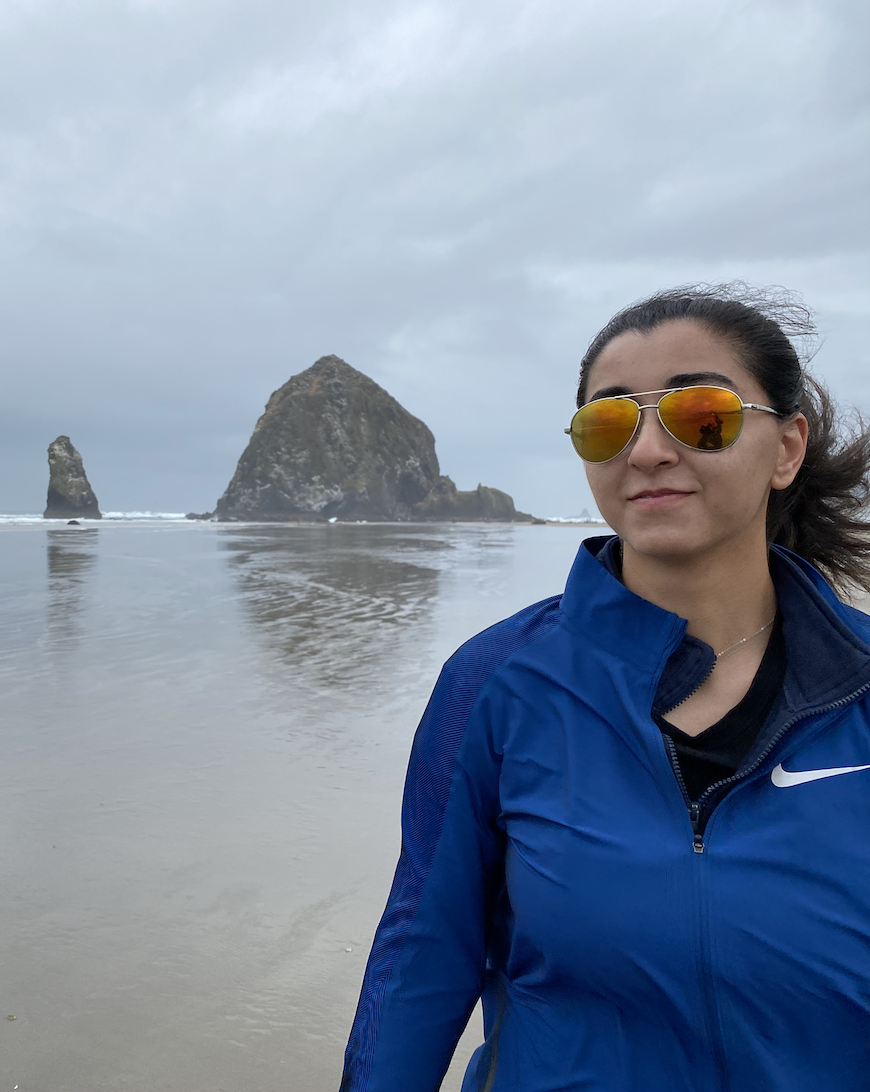 Atehsa Sahagun
Atehsa (Tessa) is our lab manager, joining us after graduating from Santa Clara University in 2019, where she worked in Laura Cocas' Lab studying neuron-glia interactions. Tessa is a master of all things immunohistochemical and is, as far as Henry and Kevin are concerned, a mouse whisperer. No, we will not elaborate on that.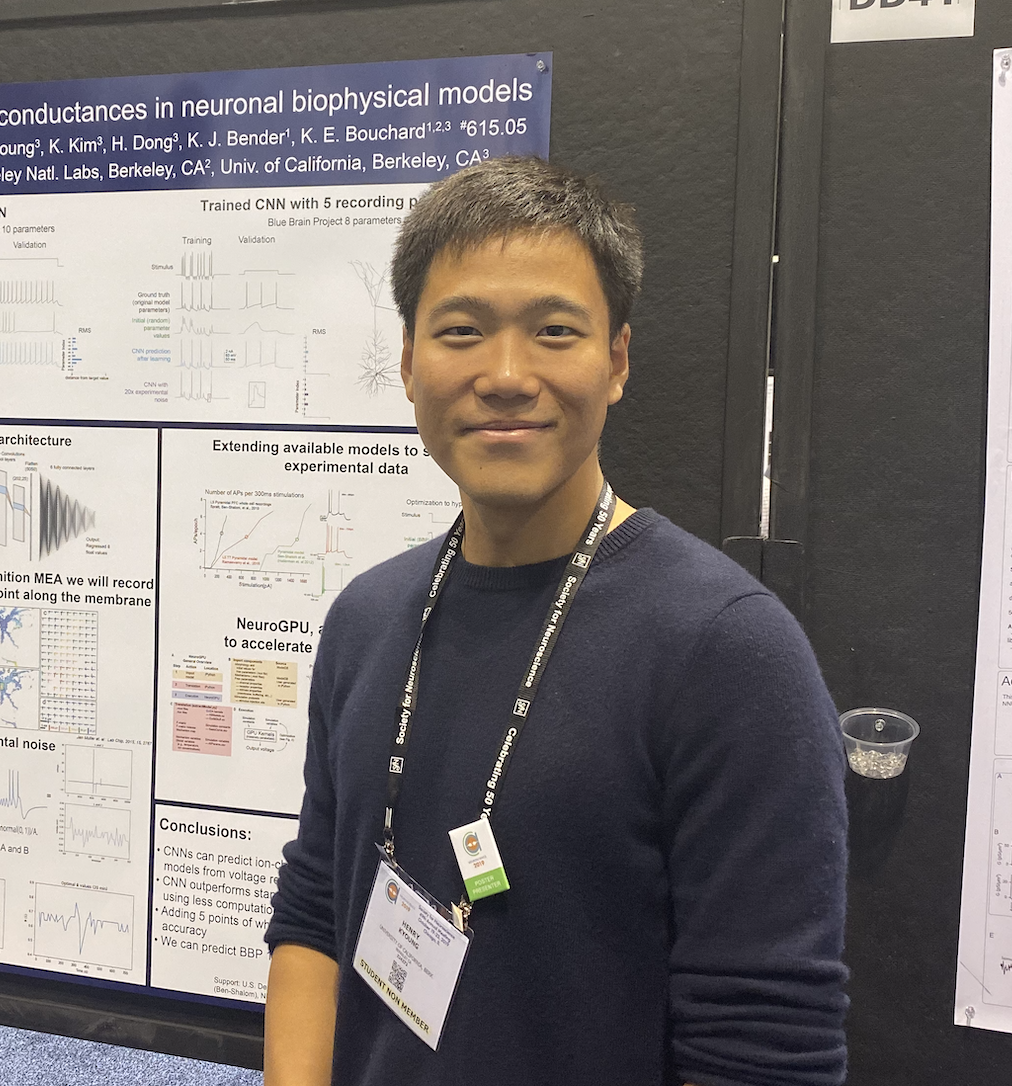 Henry Kyoung
Henry officially joined the lab earlier this year but has been a part of the Bender family since 2019 working as an undergraduate researcher for Dr. Roy Ben-Shalom at UC Berkeley. Henry can patch, code, and is now our expert in EEG studies. He's also a rabid Dodgers fan, but that's OK, cause it's not the A's.
---
Undergraduate students
We have a number of undergraduates who have worked in the lab in the past few years, largely with Dr. Roy Ben-Shalom on various computational projects. These are typically as part of the Undergraduate Research Apprenticeship Program at UC Berkeley.
Nikhil Shridhar Athreya (UC Berkeley), Christopher Cross (HS, now at Stanford), Hersh Sanghvi (UC Berkeley), Kyung Geun Kim (UC Berkeley), Ebrahem Farooqui (UC Berkeley), Matthew Tinwai Sit (UC Berkeley),  David Mao (UC Berkeley), Hugh Jiang (UC Berkeley), Nathan Fong (UC Berkeley), Matt Perkins (Amherst)
---